Adhesive Solutions for Tapes

Efficiency and reliability are key requirements for the pressure sensitive adhesive tape market. Our four key technologies serve the tape market to ensure high performance level with strong adhesion and cohesive strength, withstanding demanding environments such as elevated temperature, UV resistance, or humidity.

Protecting Our Electronics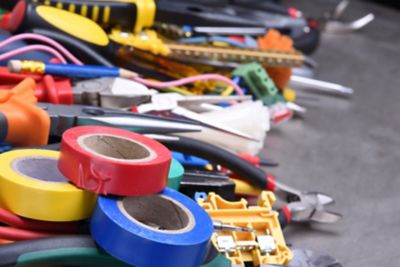 When we are driving our cars, we rely on dozens of feet of cables and electronic assembly protected by self adhesives tapes. Henkel adhesives ensure the reliability of your car by providing low fogging, high tack, and excellent adhesion to carrier material with high cohesion and excellent temperature resistance.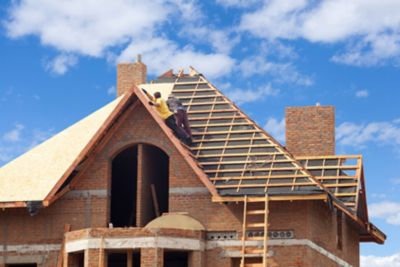 Tapes are widely used within the construction industry. Typical applications include roofing linings, vapor barriers, masking, insulation and low surface energy. The adhesive plays a key role to provide high-quality results. Henkel offers pressure-sensitive solutions for construction and roofing tape combining excellent tack and peel values with an excellent UV-resistance.

Pressure Sensitive Adhesive Solutions for Your Tape Applications
Learn more about our portfolio, process and application know-how in the different application areas:

Security Bags / Bag Closing
Construction Tape / Roofing Tape
Foam Tape / Mounting Tape
General Purpose Permanent Tape