Adhesive Solutions for Graphics

Graphic films are popular and broadly used for communication or personalization of fleet marking, vehicle wrap, or signage applications. Henkel has been a reliable partner to the graphics industry for years, offering innovative pressure sensitive adhesive solutions for advertising graphics, window films, protective films, or car wrapping.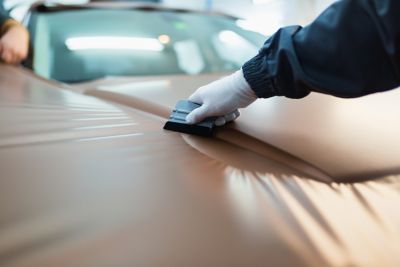 Advertising is all about standing out: Henkel adhesives are coated to paper or film liners, then laminated to vinyl. No matter your end-use application or where you're using it – Henkel can fulfill your key requirements. Various graphic types are possible: vinyl signage, vehicle wrap, shelf marking or reflective signage.

Adhesive Design According to Your Needs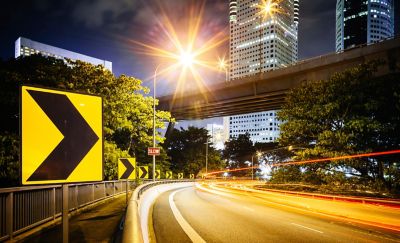 From removable protective film to long lasting traffic signage – our adhesives are made according to your needs, ensuring the right balance of adhesion and cohesive strength for each application: clean removability, optical clarity and non-yellowing.

Pressure Sensitive Adhesive Solutions for Your Graphics Applications
Learn more about our portfolio, process, and application know-how in the different application areas:

POS Graphics / Advertising Graphics
Traffic Graphics / Safety Graphics
Removable Protective Film
Architectural Graphics / Corporate Graphics