Meeting the remanufacturing industry's biggest challenges

Henkel products are designed to improve finished goods reliability, reduce operating costs, and return engines, transmissions and other components back into service quickly.

The Six Stages of Remanufacturing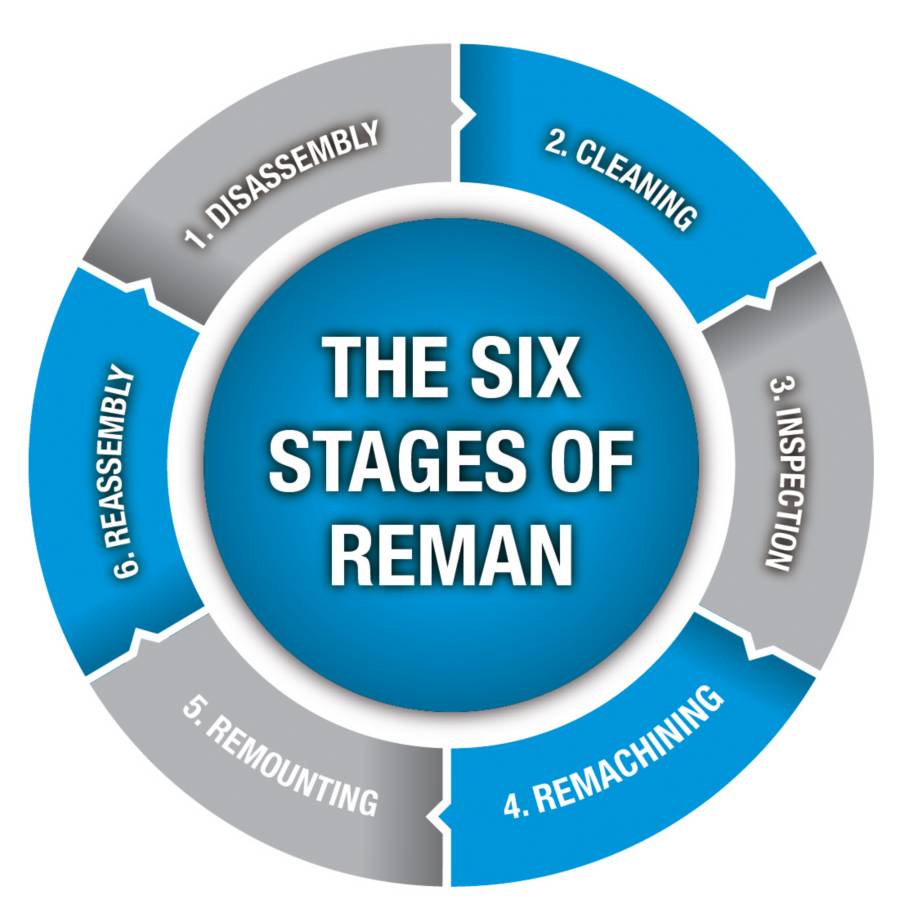 Henkel is proud to help remanufacturers become more successful at what they do. We offer cleaners to degrease, de-rust, and strip paint; lubricants and coolants to refurbish worn parts; and adhesives and sealants to reassemble core parts to like-new condition. Our professional R&D and engineering staff can also customize formulations and design more efficient processes that deliver optimum results both on the production line and on the bottom line.
Henkel has solutions for remanufacturing:
Aircraft Landing
Compressor Pumps

Engines
Equipment
Gearboxes
Gears
HVAC Air
Medical and Dental
Railway Car
Transmissions
Turbines
Wheels

Wind Turbine
Remanufacturing: The Finest Art of Recycling

Cleaning, Remachining and Reassembly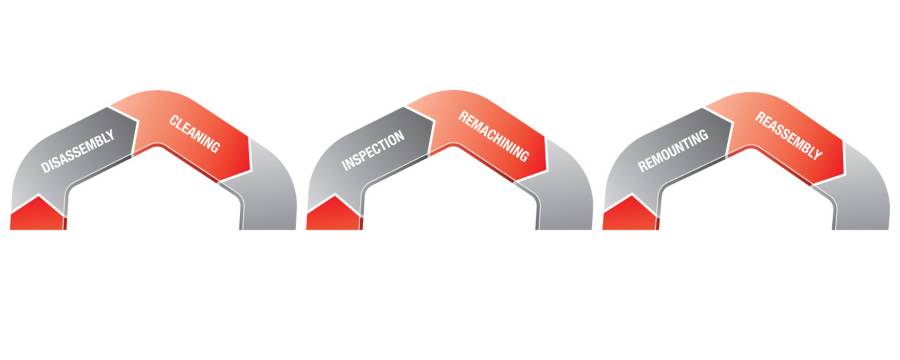 Success Story: New Holland

Remanufacturing Resources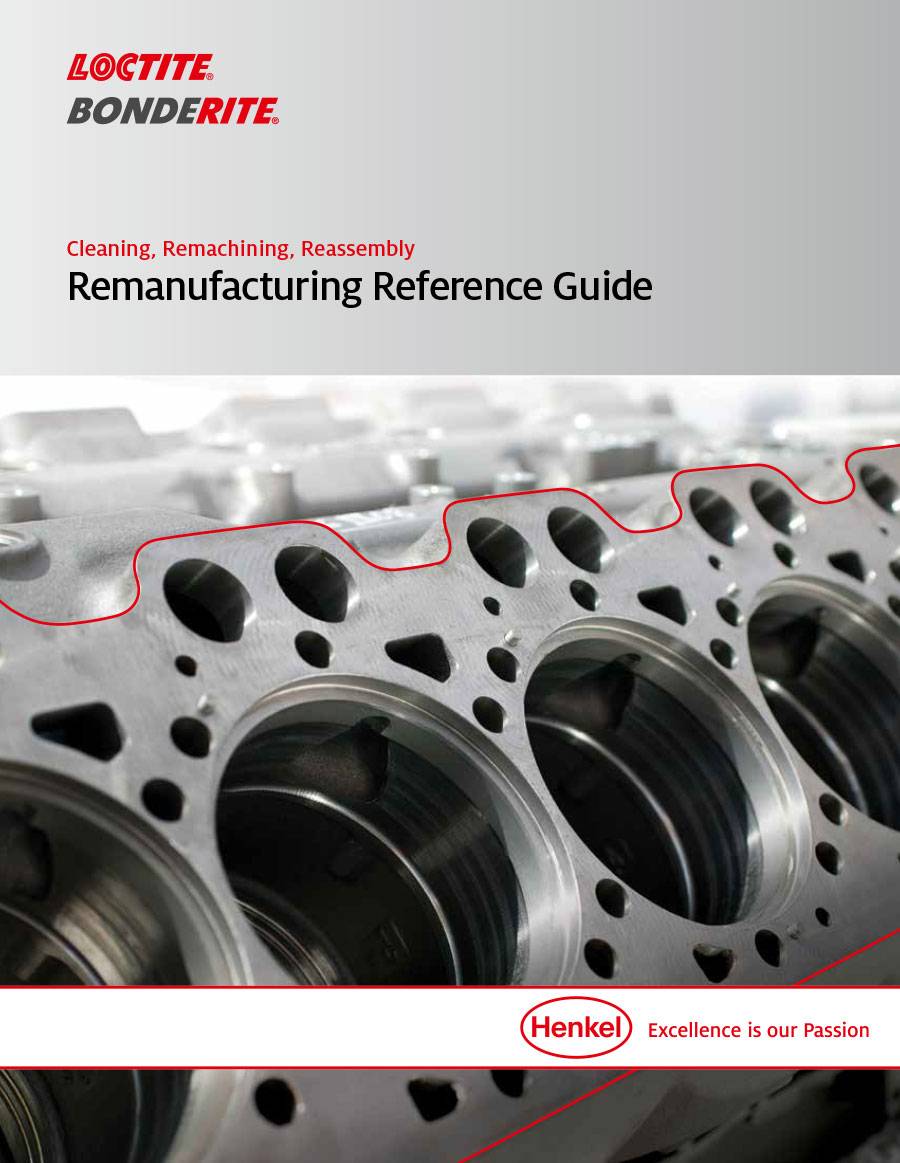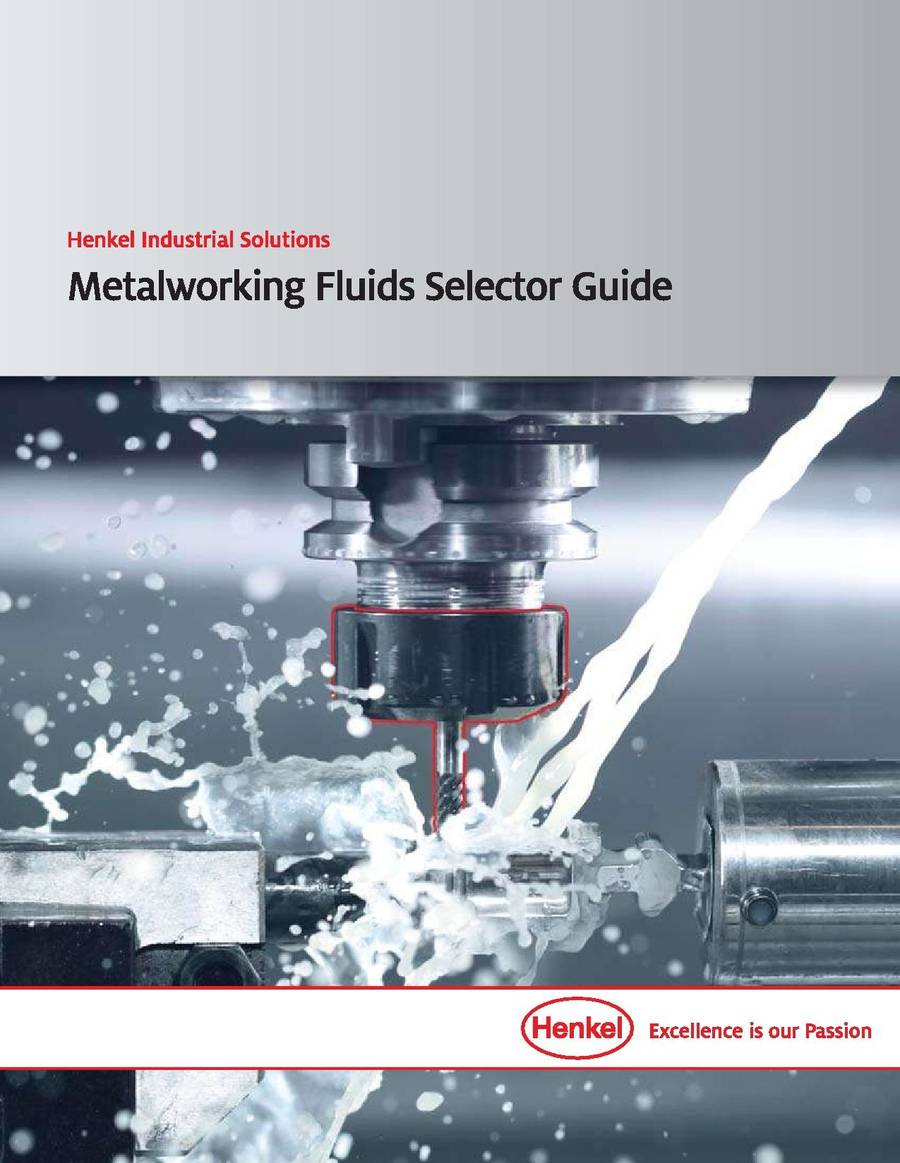 Contact us
Please fill out the form below and we'll respond shortly. For immediate assistance with a technical request please call 1-800-LOCTITE.