Adhesive and sealant solutions designed to maximize filter efficiency and manufacturing processes

Henkel products are trusted on the assembly lines for filters in the home, auto, medical and commercial manufacturing industries. We offer a multi-chemistry portfolio of adhesive and sealant solutions designed to maximize filter efficiency and manufacturing processes. We engineer the dispensing and curing systems that get the chemicals from our labs to your parts to ensure effective application.

Air Filter Bonding
For air filters that have to withstand even the harshest environments, Henkel provides assembly solutions for bonding, edge sealing and pleating. Optimal operation requirements vary for automotive, industrial and commercial air filters – but whether you need solutions with high temperature and chemical resistance, foaming capabilities or a higher degree of protection from dust contaminants, high performance is always assured.
Spiral Wound Element Membrane Design and Manufacturing
Henkel offers adhesive solutions for both wet and dry membranes that provide the temperature and chemical resistance required for virtually any application. Your manufacturing processes will benefit from greater efficiency, higher production outputs, reduced field failures and reduced scrap costs.
Hollow Fiber Membrane Potting
Whether you have large parts requiring a static process or high-speed production needs with a centrifugal process, there is a Henkel adhesive solution to fit your needs. Our engineering team will recommend the right adhesive, develop an optimized process and bring in equipment partners to provide best-in-class solutions.
Fluid Filter End Cap Bonding and Sealing
Choose from hot melts, one- and two-part epoxies and polyurethanes with a range of temperature and chemical resistance.
Medical Filtration Solutions
LOCTITE® Universal Structural Bonders
Other Filtration Resources
To learn more, download one of our catalogs: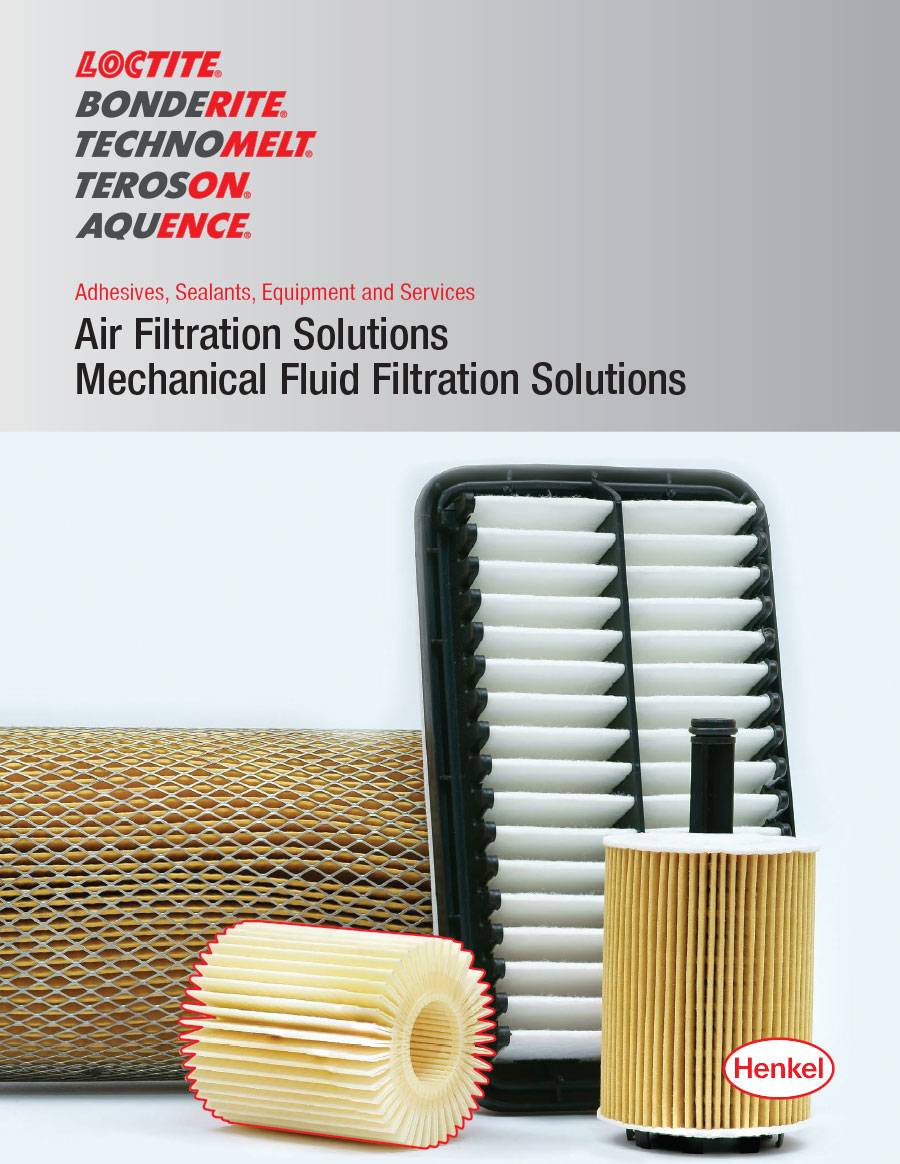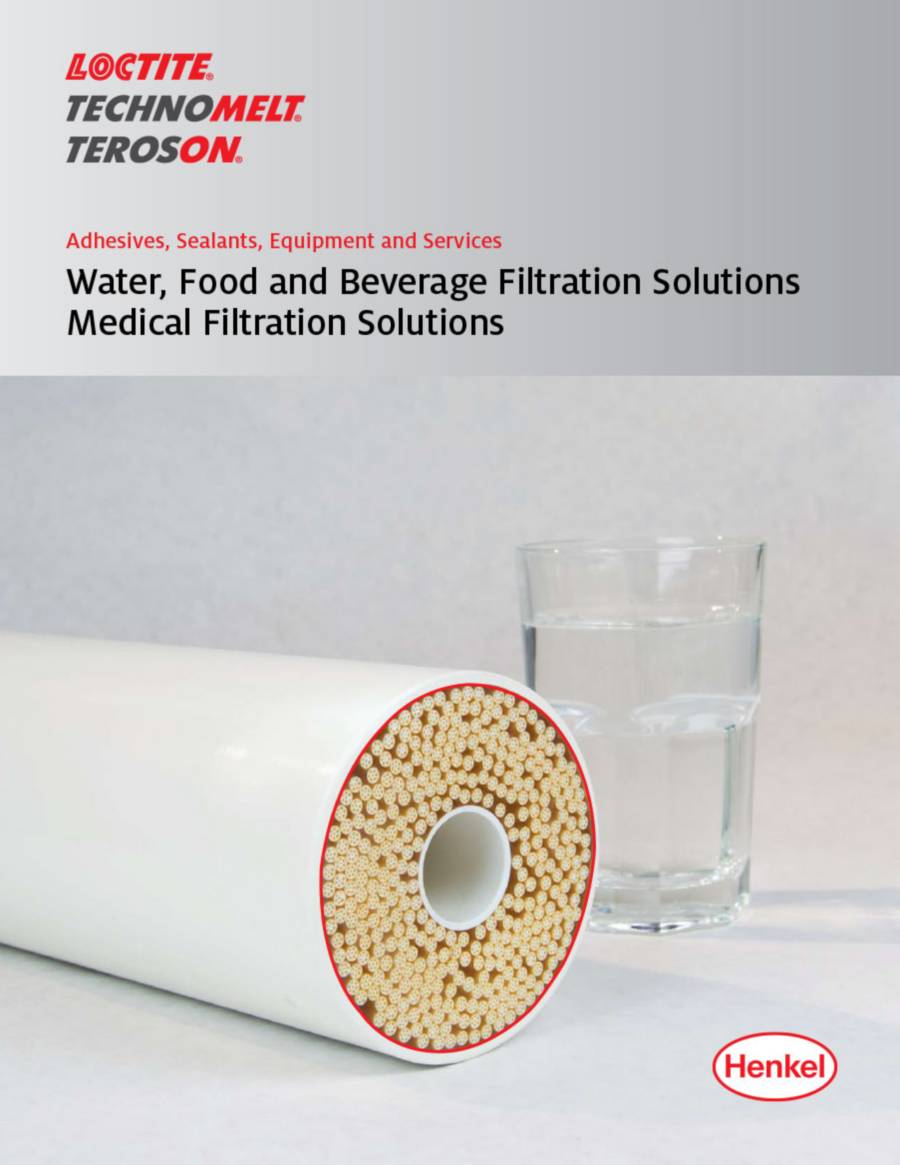 Contact us
Please fill out the form below and we'll respond shortly. For immediate assistance with a technical request please call 1-800-LOCTITE.