With the LOCTITE Purbond adhesive range, customers have a wide choice of application methods in order to meet the different requirements of their operations. Such applications include finger jointing, face gluing and I-Beams. Henkel's long history and experience has contributed to the exceptional performance of Loctite Purbond adhesives in these application fields.

LOCTITE Purbond: Excellent bonding solutions for a wide range of applications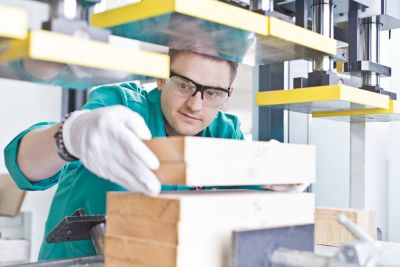 Contact us

Whether you need technical consultancy for your applications, detailed information on LOCTITE Purbond adhesive solutions or you would like to request a Technical Data Sheet (TDS) - please get in contact with us!